Be an Investor, NOT a Landlord.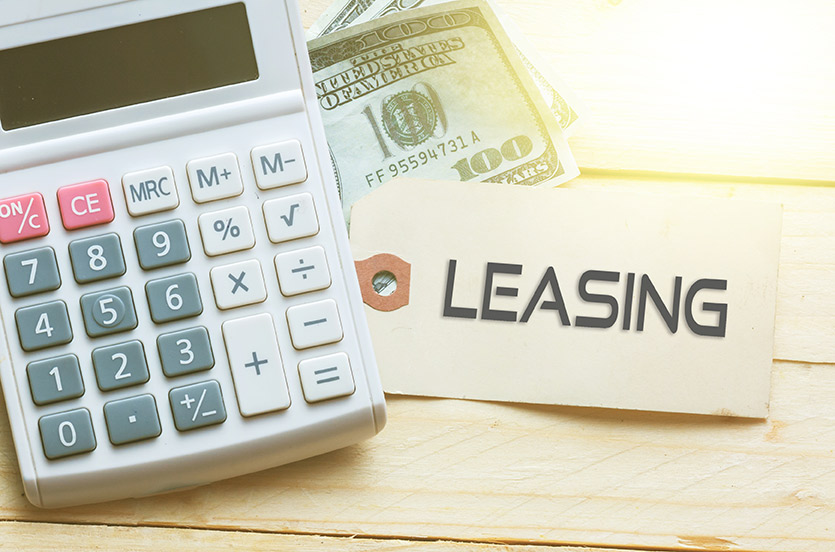 Leasing and managing your home can be an intimidating venture. From late night phone calls about a burst pipe to delinquent payments from tenants, it isn't easy, can be risky and expensive.  Look to Miloff Aubuchon's Property Management Division to tailor a program for you, giving you extra time to do the things you enjoy most.  Get started by calling 239.541.3735. 
Property Management
Are you a part-time resident who only stays in your Southwest Florida home a few months out of the year?   We can tailor a program to fit your situation and have your home prepared for your arrival. Our services include:
"Turn on lights" and other necessities to prepare your home for your arrival
Prepare your boat so you are ready to hit the water once you arrive
Perform light home maintenance tasks (water plants/trees)
Turn on pool heater
Arrange for landscaping and tree-trimming
Arrange airport runs
Arrange for car detailing
Transfer your property directly to us at no cost. Contact us today, 239.541.3735.
Annual Rental Program
Whether you live in the area or across the country, Miloff Aubuchon's Property Management Division will take care of all the details, from screening tenants and collecting rent to coordinating vendors, maintenance, and repairs. The bottom line is we work in your best interest while taking care of your tenant and your property.
Our Promise To You
Partner only with trusted, licensed and insured vendors
Full-service maintenance team, 24 hours a day
Follow a 7-step screening process to secure qualified tenants
Respond quickly even in inclement weather
Successful marketing strategies with proven results
Personal showings of your home, 7 days a week
Pay your bills including utility, insurance, maintenance, repairs, and mortgage payments
Collect 1st month's rent, security deposit, AND last month's rent
No hidden fees or markups on invoices
Seasonal/Vacation Rental Program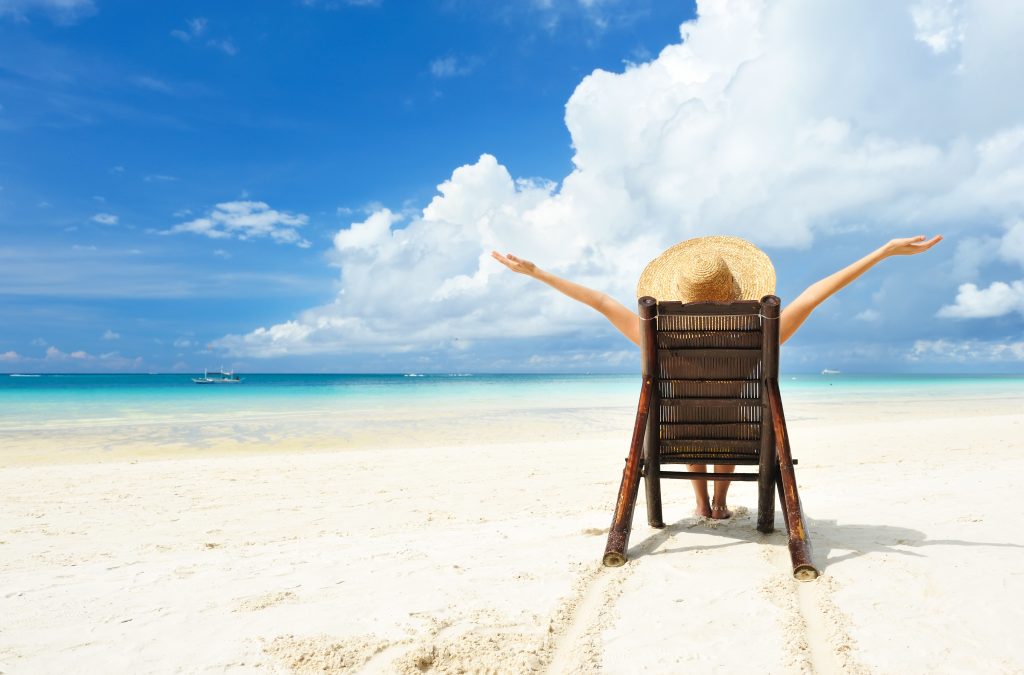 Owning a vacation home should be a fun and rewarding experience! Count on us to ensure your guests have a stress-free & enjoyable experience.
Our Promise To You
Guest check-in and out
Comprehensive orientation
Cleaning service
Coordinate repairs & maintenance
Ensuring the home is 100% "rent-ready"