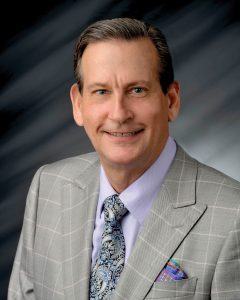 Brad Henry
Ohio
Brad Henry was born and raised on a 300-acre farm in Northwest Ohio.  He gained a wealth of experience in the real estate industry with his start in construction.  Brad studied Structural Design in college and after graduation moved to Houston where he established a career as a high-rise office Construction Superintendent.
Brad moved to Southwest Florida in 1988 and became a commercial construction Project Manager.
In 1991, he earned his Florida General Contractors license and soon began building custom homes, duplexes, and commercial buildings in Fort Myers and the surrounding areas.  He built his own personal home in Cape Coral in 2004.
A real estate agent since 1995, Brad decided to join Miloff Aubuchon Realty Group in 2015.  His experience as a contractor gives Brad a unique perspective on not only the purchase of a new home but also the quality of construction of a resale.
He is proud to work with the #1 independent real estate company in Cape Coral and enjoys offering his clients opportunities to find a perfect home or build their custom dream home.
Brad and his wife, Joan a Florida Real Estate Attorney, enjoy traveling.  Several times a year they transition from the Gulf views of Southwest Florida to the Pacific views in Panama, where they also enjoy permanent residency status.
Reach Brad by phone at 239.850.4867 or via email bhenry@miloffaubuchonrealty.com.