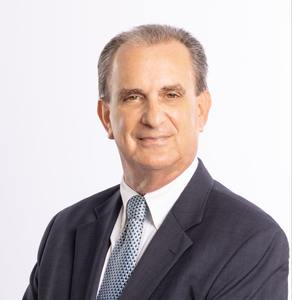 Doug DePaul
New Jersey
Doug De Paul joins Miloff Aubuchon Realty Group with an extensive business background that includes experience working for several Fortune 500 companies.  He held positions as a credit analyst, national accounts representative, and communication specialist.
Throughout his diverse business career, he always focused on providing value for his clients and establishing a close working relationship that has endured for years.  Doug accomplished this connection through trust, honesty, and integrity.  His motto is simple – treat people in the manner you like to be treated.
Miloff Aubuchon Realty Group shares the same values, which is why Doug joined the team.  They create an atmosphere to not only achieve a customer's goals and expectations but to exceed them.
Doug is a New Jersey native and graduate of Montclair State University.  After twenty years visiting Southwest Florida he became a full-time resident in 2011.
"I enjoy everything the Fort Myers/Cape Coral area has to offer," says Doug.  "Warm weather year-round, beautiful beaches, waterfront dining, golfing, and minor league baseball to name a few."