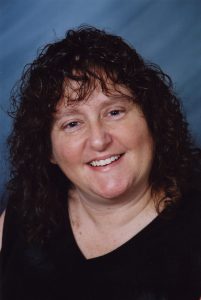 Lori Aubuchon
Customer Relations
Originally from Michigan, Lori moved to Cape Coral in 1995 with her husband Jim, who is Vice President of Aubuchon Homes.  They have been married for 33 years, and have two children, Elizabeth, 27, and Mark, 25.  Mark followed in his Dad's footsteps, and now works for Team Aubuchon.
Prior to joining Team Aubuchon, she attended school and took classes to help develop her Administrative and office skills. Lori also worked in the Lee County school district.
In 2002 opportunity knocked for Lori to join Team Aubuchon as a Customer Service Specialist. You will find her at the reception desk smiling, answering phones, and greeting visitors. Lori always has an encouraging word for guests.  She enjoys learning something new everyday.
Contact Lori, 239.541.3700 or via email, laubuchon@aubuchonhomes.com.