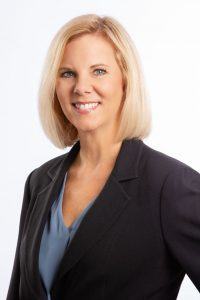 Sheila Clark
Maryland
Sheila Clark is willing to go the distance in life and in real estate.  She's finished a marathon, several half-marathon's, and a 100-mile long "century" bike ride.  She knows what it takes to prepare for a race.  Sheila takes the same approach to real estate by doing the leg work for her clients, whether they are ready to sell or searching for their dream home.  Her races have taught her that timing is everything.  The right time to buy or sell a home is whenever you're ready, so Sheila will be there for you from start to finish.
Sheila also knows the importance of being part of a great team.  She joined Miloff Aubuchon Realty Group because she believes it's important to be part of an organization that provides support, training, and education.
"I appreciate that Miloff Aubuchon invests in their agents providing them with the resources they need to be successful," she says.
Sheila was born in Baltimore, Maryland.  She went to graduate school in New York City, where she obtained a Master's degree in Speech-Language Pathology and Doctorate of Health Education.  She taught speech pathologists all around the country while also working directly with patients, families, and friends to connect them with an unlimited array of resources.
Sheila has two sons who are pursuing their own dreams in different parts of the country. Her hobbies include reading, paddleboarding, kayaking, enjoying a day at the beach or just floating in the pool with her cat (Astro).  She also enjoys traveling around the country visiting friends and family.