Take back the beach!
May 29, 2019 | Events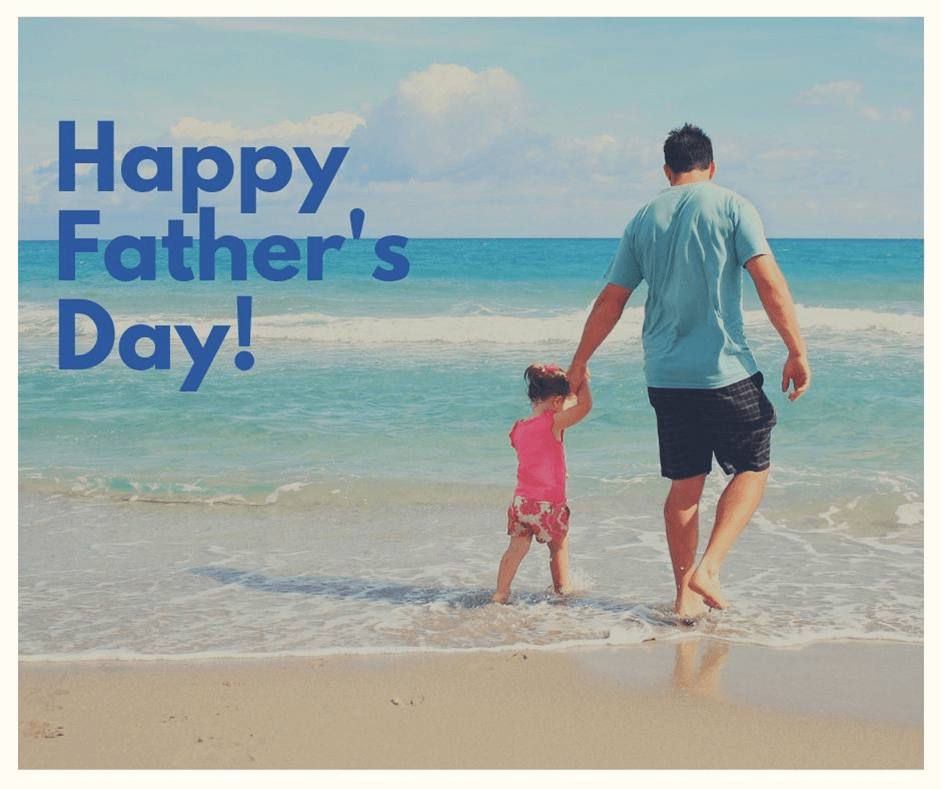 June is here and it's time for the locals to get out and enjoy Southwest Florida.  Here's what's happening this month!
"Little Shop of Horrors" | Broadway Palm Dinner Theater
June 1 – June 15
One of the longest running Off-Broadway shows is a deviously delicious Broadway and Hollywood sci-fi, smash-hit musical that has devoured the hearts of theatre goers for decades! Meek floral assistant Seymour stumbles across a new breed of plant that he names "Audrey II" – after his coworker (and crush!).  This sassy, R&B-singing plant promises everlasting fame and fortune, as long as Seymour keeps feeding it its special diet. Between bites, Audrey II brings down the house with music composed by Alan Menken in the style 1960s rock and roll, doo-wop and Motown including the well-known Suddenly, Seymour. Buy your tickets
Cape Coral Farmer's Market | Cape Harbour **Note Location Change**
June 1 from 8 am-1 pm
Overflowing with fresh, local and healthy produce, fruits and foods, along with melt-in-your-mouth baked goods, made-on-site guacamole, salsas, homemade jams & jellies, pickles & olive mixes, cheeses, take home foods and much more.​
Hurricane Seminar | Lowe's in Cape Coral
June 1 from 10 -11 am
It's time to prepare for the 2019 Hurricane Season. That means about 12 named storms.  Join ABC7 Chief Meteorologist John Patrick at Lowe's located at 1651 N.E. Pine Island Road in Cape Coral, so you and your family can Get More Prepared.
The Big Run 5K 2019 | Lakes Park
June 5 from 6:30-8 pm
The annual nationwide 5K brings thousands of runners together on Global Running Day to do what we love most-run. Last year, 16,000 runners logged 25,000 miles at more than 100 events in more than 20 states.  This is a timed 5K Fun Run! Medals will be awarded to the first 150 runners across the finish line! As always, this is a kid-friendly event!   Click HERE to register.
River District Farmer's Market | Downtown Fort Myers
June 6 and Every Thursday from 9 am-1 pm
Every Thursday year-round at Centennial Park west of the Caloosahatchee Bridge! This lively green market offers a variety of local produce, seafood, baked goods, honey, nuts, cheese, flowers, plants & more for the discerning shopper.  A fixture of the downtown Fort Myers River District since 1994, the market is popular with both tourists in season and locals during the summer months.
Art Walk | Downtown Fort Myers
June 7 from 6-10 pm
A must do in the River District social scene is the monthly Art Walk. Always on the First Friday, visit the many exciting galleries, exhibitions, and performances. Free to the public with many venues featuring additional attractions and specials.
Sunset Celebration at Time Square | Fort Myers Beach
June 7 & 8 and Every Friday and Saturday from 6-10 pm
Live Music, Food and Fun at Time Square on Fort Myers Beach. www.fortmyersbeach.org
Food & Fun Trolley Tour | North Cape Coral
June 7 from 7-11 pm
Check out what our North Cape Coral restaurants have to offer.  Tickets are $20 and include tastings & drink specials at each stop.  Stamp your passport at each location for entry into our prize pack drawing. Register HERE.
SWFL SpaceCon | Araba Shrine Event Center
June 8 from 10 am-7 pm
Meet some of the actors from Power Rangers, Walking Dead & more! + Comic Book Industry Guests, Vendors, Gaming, Guest Cosplayers, Costume Contest, Celebrity Q&A's & more! For more information visit www.swflspacecon.com.
Battle on the Blueway 2019 | Crescent Beach Family Park
June 8 from 7:30 am-1 pm
Held on the Calusa Blueway at Fort Myers Beach.  This sanctioned WPA points event will feature two distance races (7 mile, 2 mile), a kids' and Special Olympic race, a demo day, vendors displaying paddle merchandise, and non profits displaying nature / history materials and artifacts. This is a family oriented event with a festival atmosphere that brings paddling and Florida's native wildlife and Calusa heritage together. Benefiting Lee County Special Olympics.  All vessels welcome.
Fort Myers Gun Show | Lee County Civic Center
June 8 & 9 from 9 am-5 pm
The largest gun show promoter in Florida is back at the Lee County Civic Center. Browse through a huge selection of new firearms, supplies, antiques, rifles, gear, collectibles and accessories from the most reputable exhibitors in the state.  Admission: $11, $10 with NRA or Military ID.  Parking is $5 per vehicle.
Yappy Hour | Bell Tower Shops
June 14 from 6-8 pm
Ditch the bones and toys and bring your pooch to Bell Tower Shops for Yappy Hour, where you can meet adoptable dogs, sip on cold refreshments from the outdoor bar and listen to live music with your four-legged friend. This is a free event open to the public with proceeds from the event to benefit the Gulf Coast Humane Society.
Bacon, BBQ & Music Festival | Lazy Springs Recreation Park
June 15 from 7 am-7 pm
Vendors, Food, Music, and More!  Sheena Brook takes the stage at 12:30 to 3:30 and the Ben Allen Band will finish out the event from 4:00 to 7:00. Price is $20 Per Person.  $10 Per ATV/Motorbike/Etc. and $10 to Camp.  For more information on the park go to www.lazysprings.com
Father's Day – June 16
Marco Island Pirate Day | Marco Island Historical Society
June 21 from 11 am-2 pm
Free to attend!  Come dressed as your favorite swashbuckler and enjoy a fun-filled day out with the family! Pirate Day features family-friendly activities including Pirate-themed arts and crafts, face painting and treasure hunts.
Music Walk | Downtown Fort Myers
June 21 from 6-10 pm
The River District comes alive on the third Friday of the month as local and regional musicians line the streets. From jazz and blues to rock & roll, many genres can be heard and vary each month. Free to the public with many venues featuring additional attractions and specials.
Sugden Stride 5K | Sugden Regional Park
June 22 from 7-8:45 am
The first event in the Elite Events Summer 5k Series. Runners will have plenty of scenic views as they wind around Lake Avalon on a closed path inside the park.  This is a spectator friendly course. Bring your swimming trunks because after the race, you can cool off in the clear lake or relax on the sandy beach.  Post race festivities include the latest popular music, refreshments, and a variety of snacks.
CARWARS | Naples
June 30 from 12-3 pm
Join the second official Infinismo car show and first official open-air car show presented by Naples Infiniti. Trophies will be given out for various categories. Food and drinks will be available.  DJ and music, food trucks, and vendor tents.  Spectators free/$10 for show cars/$20 for VIP show cars.  Register at www.eventbrite.com.