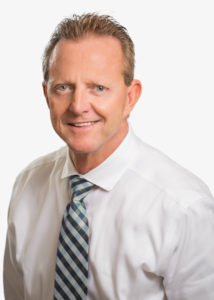 Bryan Keane
New Jersey
Originally from New Jersey, Bryan Keane, P.A. became a real estate agent in 1992. Eager to enjoy the sunny climate, he relocated to Florida with his two children, whom he enjoyed raising in this area. He believes SW Florida has "the best school systems and sports programs in the country."
Bryan's extensive experience in real estate began when he was the spokesperson for an equity trust company, which involved live phone seminars helping customers with advice on investing in the real estate market.
In 1992, he initiated the resale home division for Mission Bay Homes. Through the years he has placed numerous families in dream homes and has helped investors find properties. He joined Miloff Aubuchon Realty Group and says, "The level of professionalism and integrity of Miloff Aubuchon made it a clear choice for me to become a part of this team."
Bryan's involvement in SW Florida extends to owning two taverns in Fort Myers and two hair salons in Cape Coral. On a lighter note, he enjoys motorcycles, boating, and fitness. He frequently visits the beach with his English bulldog, Meatball. He is also the proud grandfather of two lovely boys and a granddaughter!
For any questions regarding real estate or activities in SW Florida, contact Bryan, 239.410.0809, or, bkeane@miloffaubuchonrealty.com