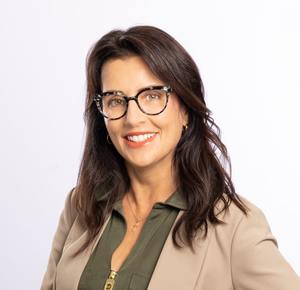 Cheryl Vella
Canada/Malta
Cheryl Vella was born and raised in the suburbs of Toronto, Ontario Canada.  Her family moved to Malta, an island in the Mediterranean when she was 18 years old.  Cheryl spent a decade living on the "Jewel of the Med" working in Advertising and Marketing.  She gained experience as an account executive and an advertising sales associate working for the top magazine on the island.  She enjoyed her work and became very well known in the industry for her dedication and commitment to her clients.
Cheryl stepped into a new role when it came time to start a family.  "I've always been the type of person to give 200% to anything I do," explains Cheryl.  "For the past 20 years, I've been passionate about raising my three beautiful daughters and watching them grow."   During her time as a stay-at-home mom, she continued using her talents in advertising and marketing helping with dozens of fundraisers and spearheading major events within her community.
Cheryl and her husband embarked on a new adventure when they moved the family from Malta to the United States in 2002 settling in Wallingford, PA.  Florida's tropical climate is a reminder of their home in Malta.  So, after their daughters graduated they took another leap and moved to Cape Coral.
Cheryl is focusing on her next challenge, exploring her passion for the real estate industry.  She became a Realtor and joined Miloff Aubuchon Realty Group as part of the Estate Team.  Cheryl knows from experience the challenges that come with buying and selling real estate.  She can also relate to those making big moves, whether it's from another state or another country.  True to her character, Cheryl gives 200% to her real estate clients.  She won't give up until her clients are happy living in their new homes or selling their homes to make their next move.