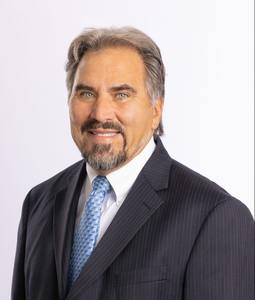 Dave Drozdenko
Connecticut
Dave Drozdenko has more than 19 years of experience as a Realtor.  He started his real estate career in Connecticut.  Dave and his wife were longing for warmer weather and ready for a change from the snowy north.  They sold everything, packed up the car, and headed to Fort Myers.  In 2017, they purchased a home here making Fort Myers their permanent residence.
Dave is a self-described people person who has always chosen customer service-driven careers.  He has worked in several industries including insurance, advertising, education, hospitality, healthcare, and recruiting.
Dave says real estate has always been the most satisfying.  From the time he was first introduced to the architecture of Frank Lloyd Wright as an art student, he has always enjoyed showing and listings properties.
"I realize that real estate is both personal and valuable to those seeking my services," Dave explains.  "I treat my clients with courtesy and respect, and my phone is always on.  You won't have to leave a message!"
Dave has been recognized several times as a member of the Million Dollar Round Table both in real estate and insurance.  He is a graduate of the Art Institute of Boston with a degree in Advertising.
Dave and his wife, Linette, have two children.  You'll often find him at the gym, biking, or kayaking in his free time.  He also dives back into his artist roots by creating oil paintings of landscapes.
Dave joined Miloff Aubuchon Realty Group as part of Annette Barbaccia's team and is excited to continue his real estate career in Florida.