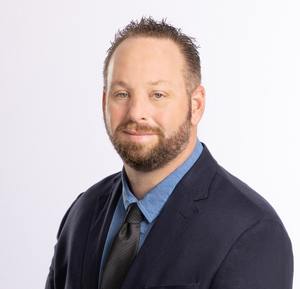 Eddie Whitmore
Florida
Miloff Aubuchon Realty Group welcomes Eddie Whitmore as the newest member of The Jeff Miloff Team.  Eddie joins forces with his uncle and aunt, Jeff and Jacque Miloff, drawing from their more than 40 years of combined real estate experience.
Eddie was born in Cape May, New Jersey but he grew up right here in Southwest Florida.  He graduated from Cape Coral High School and attended the Southwest Florida Public Service Academy.  He has been a Lee County Deputy Sheriff since 2004.  With more than 18 years of service to his community as a Deputy Sheriff, Eddie looks forward to continuing to serve by helping you buy or sell your home.
Eddie is a father to five children, so he naturally treats everyone like family.  He enjoys helping others by sharing his knowledge of the area with buyers who are considering calling our Piece of Paradise home.  He is also dedicated to helping you make real estate decisions based on your budget and your goals.