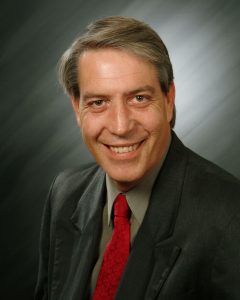 Jerry Krieger
Leasing Specialist
Jerry Krieger was born and raised on Long Island in New York. He received several Culinary Degrees from Sullivan County Community College and The New York Institute of Technology.
Jerry moved to Lee County in 1987 to work with Lee Memorial Health System as the Associate Director of the Food and Nutrition Department, designed and built HealthPark Medical Center. He also worked with other Major Institutions in Food Service Management and designed and built FGCU Food Services.
Upon leaving the Food Service Industry he made the decision to become a Realtor. He has worked for almost 20 years with Miloff Aubuchon Realty Group first in the Vacant Land Division, then the General Sales Team, and presently with the Leasing and Property Management Team.  With his diverse set of skills, Jerry can help you whether you are looking to purchase, rent or sell your home.
Jerry lives in Cape Coral with his wife Karen (A Fort Myers native). They have 3 children and 2 Granddaughters all living in Florida.
Visit our Property Management website www.margpm.com for more information on our Property Management Services, Vacation & Seasonal Rentals.
Contact Jerry, 239.839.5925, or via email, gkrieger@margpm.com