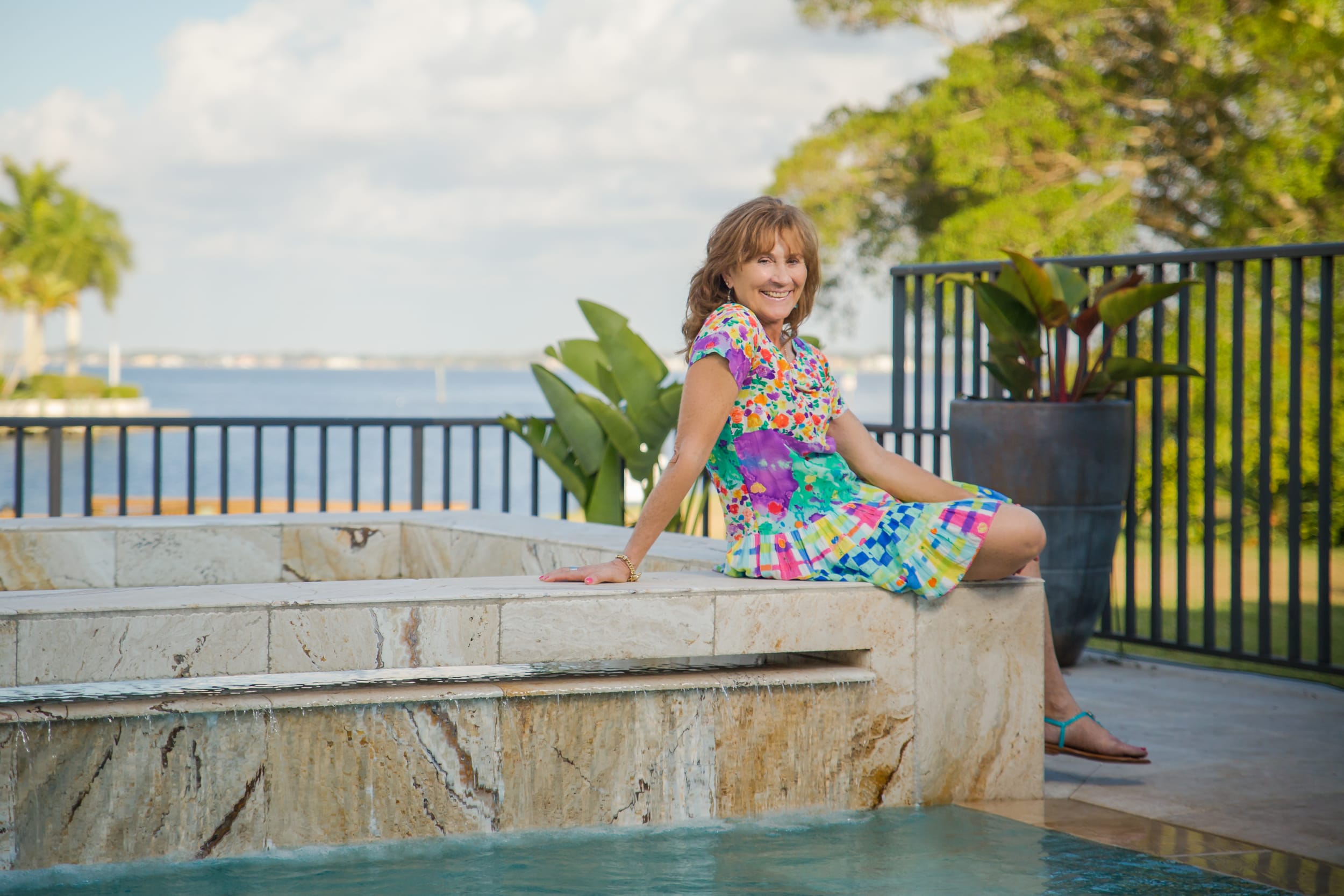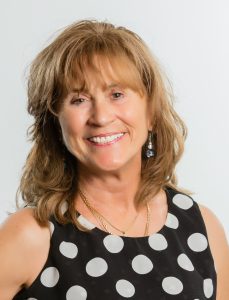 Karen Terbenche
Canada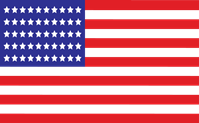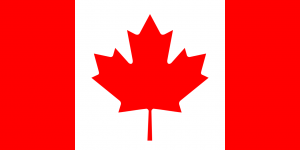 Explore. Dream. Discover.
Karen is originally from central rural Canada EH. She moved to Southwest Florida from Vancouver, British Columbia in 1997.  Karen was dual-licensed as a Real Estate Sales Associate and a Mortgage Broker/Banker.  Now she is a full-time Real Estate Sales Agent for Miloff Aubuchon Realty Group and Aubuchon Homes.  She joined the team in 2005 after working with them in the mortgage broker/banker capacity since 1998.  Karen has also acquired her New Home Sales Consultant and Accredited Cape Coral Realtor Specialist designations. 
Karen brings 35+ years of interpersonal relationship-building skills derived from the financial and banking industry to help you fulfill your dreams…dreams that not only fit your lifestyle and changing needs, but dreams that fit your budget! Big Dreams + Small Dreams–Karen welcomes them all! She knows that the home you choose to buy or sell is one of the most significant decisions in your life. Karen's attributes make you feel at home and her first priority is putting You First.  Karen has the edge and knowledge to help you whether you're buying, building, or selling.  She utilizes her banking and real estate expertise to guide you through the process. Karen will coordinate and schedule all the appointments for the home inspections, appraisals, surveys, lenders, utility information, insurances, and the closing title company! If you need to sell your property (home or land); Karen has the experience to market the property locally and get the highest and best sales price and work within your time frames.
Karen is an eight-time winner of the Five Star Real Estate Agent award, which honors local real estate agents.  Five Star Professional undertakes a thorough research process in identifying its award winners, including asking clients like you for evaluations.
Call Karen before you travel to Florida so she can email you local information to better prepare you. You'll find out in advance what you'll need to bring with you (prequalification letters, proof of funds, etc.), what areas to focus on, and how and where to get the most out of your money!  She'll be able to send you invaluable information to narrow the search down prior to arrival to save time so you can accomplish acquiring your dream and basking in the Florida Sunshine at the same time!
As a New Home Sales Consultant, Karen can help you find your building site, interview and work with various builders including Aubuchon Homes. She can help bring your floor plan dreams to Life to fit YOUR lifestyle!
Karen is an ambitious, active participant in several local organizations whose goals are only for the betterment of the community. She has served as an Affiliate member to the Cape Coral Association of Realtors and is an active member in the Chamber of Commerce. She is a graduate of the Leadership Program sponsored by the Chamber of Commerce.
Karen's love of the great outdoors and the magic of the gorgeous turquoise blues of the Gulf of Mexico drew her to Florida. Sharing the Sunshine State with you comes FREE with the first-class service she will provide to you!  Life is too short to be up north in the cold winters!  There's nothing like being on the water whatever time of day; whatever day of the year here! Go for a peaceful bike ride along the water's edge and catch the Magnificent Sunrises and Sunsets almost 365 days a year!
Karen's professional and personal goals are simple.  She strives to build long-term relationships, make and keep those long-term relationships as friends, and bring her client's dreams to life!  Karen will tell you that the greatest joy and reward for her is Meeting your Expectations AND Making Lifelong friends in the process! Contact Karen, 239.691.6169, or via email, kterbenche@teamaubuchon.com.
Karen's philosophy can be summed up in these words: Twenty years from now you will be more disappointed by the things you didn't do than by the things you did. So throw off the bowlines! Sail away from safe harbor! Catch the trade winds in your sails!
Explore. Dream. Discover -Mark Twain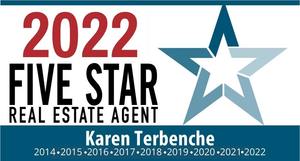 A Raving Fan of Karen's:
"I just closed on a house with the help of Karen Terbenche and wanted to let you know what a valuable asset she is to your organization. She really made selling my home a stress-free process. I have been a part of some very frustrating real estate deals in the past, so I truly appreciate how smooth this one went.
I initially reached out to her expecting to have to do a short sale on my home. We walked through my situation and agreed to do whatever we could to avoid short sale. I was willing to bring money to the table but had limited funds to do so. In the end, we got a cash offer that was a little more than what I needed to avoid short sale. Karen did a great job entertaining multiple offers and explaining my situation to the buyers' realtors.
I cannot thank her enough for her hard work, dedication, warmth, personable, customer service. I would highly recommend her to anyone that is looking to buy or sell in the Fort Myers / Cape Coral area."
Thank you,
Jennifer C. (Alley) Beougher