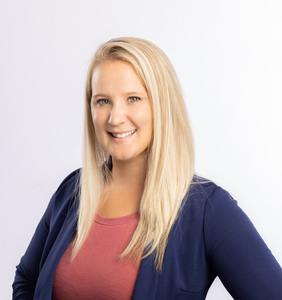 Lauren Heikkila
New York
Lauren Heikkila was born in New York but she considers Florida her home.  At a young age, her family moved to the Sunshine State.  She attended the University of South Florida for undergraduate school.  Lauren lived in Tampa and St. Petersburg before eventually settling down in Cape Coral.
Prior to getting into real estate, Lauren enjoyed a successful career as a dental assistant.  She transitioned into real estate in 2021 bringing with her many of the skills she acquired.  Excellent communication, attention to detail, compassion, and the ability to problem-solve to resolve unique challenges are just a few.  Lauren also has the ability to make people feel at ease and comfortable enough to trust her with one of the biggest purchases of their lives.
Lauren and her husband keep busy with their twin girls.  The family enjoys spending time at Southwest Florida's sandy beaches, in their boat exploring the waterways, or trying out new local restaurants.