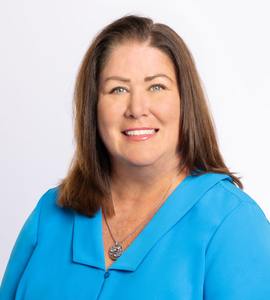 Lori Watts
Florida
Lori Watts is a Florida native who grew up in St. Petersburg enjoying the beaches and sunsets that only the Gulf Coast can offer.  She has a background in construction management with experience analyzing projects, creating timelines, securing contractors, and following a project from start to finish.
Whether building a new home or buying an existing home, Lori provides peace of mind to her real estate clients who know they are working with a knowledgeable and experienced agent.  She values honesty, integrity, and communication with her clients.  She is willing to go above and beyond to make sure her clients feel comfortable and empowered during every step of the real estate process.
On a personal note, Lori graduated from Georgia Southern University.  She and her husband live in Cape Coral with their two four-legged children.  Lori loves traveling, boating, live music, and supporting local businesses across Southwest Florida.