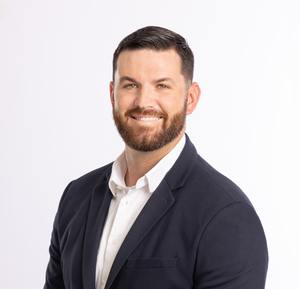 Matt McNabb
Cape Coral
Matt McNabb is Realtor at Miloff Aubuchon Realty Group focusing on residential real estate.  Matt was born and raised right here in Cape Coral, FL.  After high school, he followed his lifelong dream to become a United States Marine.  Close to six years and four deployments later he decided to come back home.
Matt worked in sales before joining The Estate Team alongside his childhood friend, Bryan D. Keane.  He has always had an interest in real estate and is excited to now serve, as a real estate agent, the community that he knows and loves so well.
"The Marines instilled in me the core values of Honor, Courage, and Commitment," Matt explains.  "I plan to use those same values as a Realtor while supporting the community that I have always called home."
Growing up in the area, Matt can appreciate every aspect of the Southwest Florida lifestyle.  Fishing and golfing are still two of his favorite hobbies.