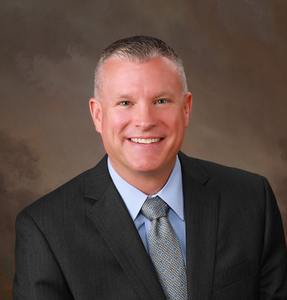 Rick McGuirk
Michigan
Rick McGuirk comes to us from the beautiful state of Michigan.  He grew up in the Central Michigan area and studied at Michigan State University and Central Michigan University.  Rick is married with three sons and one daughter.
Rick and his wife Julie enjoy boating, traveling, and just about anything outdoors.  As a current resident of Michigan, Rick dedicates a lot of his time in SW Florida and has a solid understanding of the area.  The long-term plan is for Rick to spend 6 months in Florida and 6 months in Michigan, enjoying all that both states have to offer.
In addition to holding a Real Estate Brokers License and a Builders License in Michigan, Rick has also gained a wealth of experience in the real estate industry by owning and operating 1,800 apartments and rental homes in Mt. Pleasant, Michigan.  His experience as a contractor gives Rick a unique perspective not only on the purchase of a new home but also on the quality of construction regarding a resale.
Rick's priority is to provide excellent customer service and to help his clients achieve their goals.  Joining Miloff Aubuchon Realty Group has enabled Rick to offer the convenience of one-stop shopping for his client's real estate needs; from building, to rentals, to buying and selling properties.
As a contractor, business owner, and a licensed Broker Associate, Rick will put his knowledge and skills to work helping your real estate dreams become a reality.
Contact Rick at 989.621.5000 or via email, rmcguirk@miloffaubuchonrealty.com