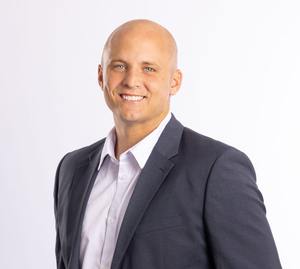 Sean Francis
Florida
Sean Francis was born and raised in Cape Coral, Florida. After completing high school, he attended Florida Atlantic University in Boca Raton, majoring in Mathematics. Sean worked extensively in the service and hospitality industry through college.  There he developed strong communication skills and a fondness for helping others.
Following college, Sean felt a calling to serve his community.  He went to Fire school, and in 2019 became a firefighter for the Cape Coral Fire Department serving the community that raised him.
Sean's endearment for the service of others and his unending drive to better himself was the perfect storm for his introduction into Real Estate.
"The principles that guide me align absolutely with the values of Miloff Aubuchon Realty Group.  I look forward to spending my real estate career and progressing through my goals with this company as my foundation."
In his free time, Sean enjoys sports, cooking, reading, writing, and spending time with his dogs and family.
Whether you're seeking to sell your property or obtain your ideal home, Sean will always go above and beyond for his clients. Contact him, 239.218.5581, or via email at SFrancis@MiloffAubuchonRealty.com