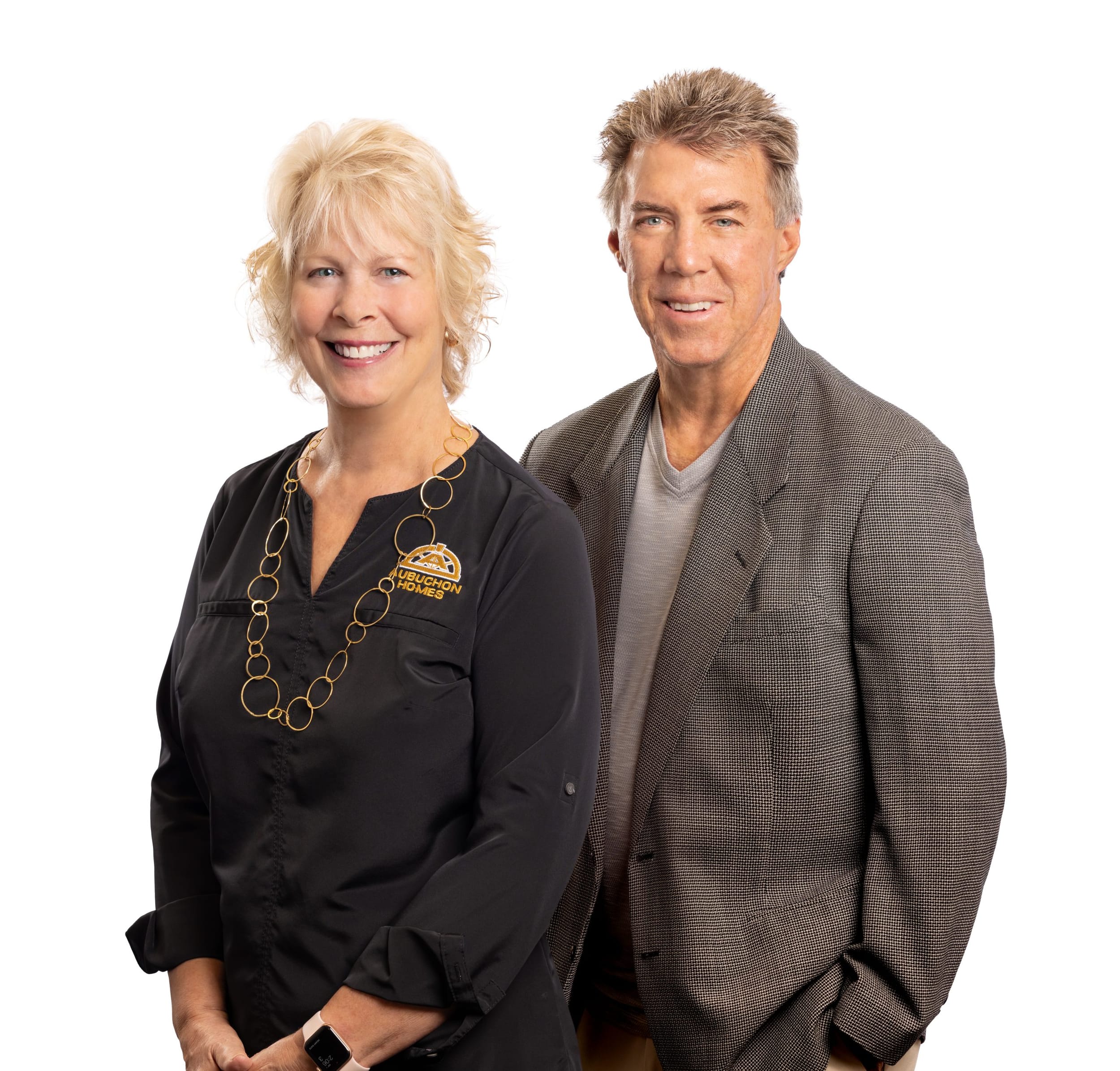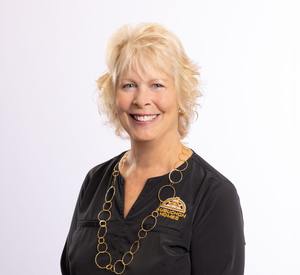 Shirley Ellwood
Ohio
Shirley Ellwood was raised on a small lake in Canton, Ohio where she developed a love for the water. Her grandparents moved to Cape Coral from Canton in 1962. Her parents and four siblings crammed into the family station wagon and headed to Cape Coral at every opportunity for family vacations. It was heaven! The grass was green and the crushed shell streets sparkled. Shirley remembers everything always looking so pristine. Sunshine, blue skies, white fluffy clouds, and swimming in the winter were just as awesome as running in the warm puddles back home in the summer.
As a result of her passion for this area, Shirley decided to take a year off before college and moved to Cape Coral with her grandparents. She attended Kent State University and The Art Institute of Boston. She also managed a printing company in New Hampshire for several years. Shirley followed her passion and returned to Cape Coral in 1978.
Shirley has always been a leader and is relentless in her pursuit of completing a job. Since her beginnings in the advertising world, she has worn many hats; including managing an island restaurant in the middle of the Caloosahatchee River, marketing timeshares on Sanibel Island, managed and owned a successful graphic design business, Artist at Work, and joined her husband in the restaurant business, owning and managing a very successful local seafood stop, Cape Crab & Steak House.
Shirley has achieved many of her goals and consistently excels in getting things done. Her perfectionist attitude is proving beneficial in her most recent career as a Realtor. Her and husband John, have partnered in the real estate world as Team Ellwood, to help others achieve the "American Dream" in beautiful SW Florida. Her goal is to help others enjoy this fabulous lifestyle that she and John are so grateful to have obtained.
Shirley has seen firsthand the growth of the Cape Coral area. She has seen this community transform from a sleepy, little retirement town to a sprawling, waterfront community. She understands the potential of this community and has a vision for its bright future which she will happily share with her clients.
Shirley and John enjoy their passion for the water. They have fished many waters, from Cape Coral to the Bahamas, countless times. And frequently take boat trips to local restaurants, or enjoy a day on the raft with friends at the beach. Each day the sunrise from their riverfront home is like a fresh painting reminding them that it just doesn't get any better than this.