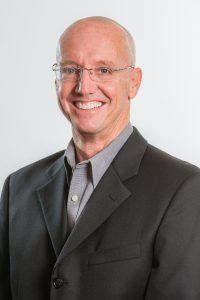 Tom Sayers
Florida
Realtor of the Waterways
Growing up in Cape Coral, Florida, Tom was very fortunate to live the Florida lifestyle every day, enjoying a variety of activities, including the beaches, boating, fishing, sailing, and golfing, to name a few. When "Captain" Tom talks about this area, his passion is unwavering. He truly enjoys all the wonderful things that make Southwest Florida an ecological wonder.
As a lifelong resident, Tom has a first-hand understanding of the city's history, and vast knowledge of our beautiful, yet complex waterways. His skills as a licensed Captain, certified scuba diver, competitive sailor, and wind surfer have given him a unique perspective and insight into what the true Florida lifestyle has to offer.
Tom brings 28 years of business experience, as well as residential and commercial real estate development, sales and leasing know-how to Miloff Aubuchon Realty Group. He lives in Cape Coral with his wife, Kitty and their two children Colene and Adam.
Look to Tom, the "Realtor of the Waterways", to help you navigate your way to find a piece of what we like to call our Waterfront Wonderland. Contact Tom, 239.470.5318, or email, tsayers@miloffaubuchonrealty.com.