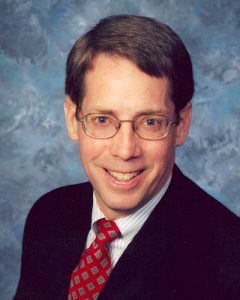 Whit Courtenay
Kentucky
Whit comes to us from the beautiful State of Kentucky, home of the fastest 2 minutes in sports, the Kentucky Derby. The racing bug must have bit him as he took up Off Road Desert Racing as his "mid-life crisis". Whit is a 4 time MDR Class 10 Champion and came in 2nd in the longest race ever held in North America, the Baja 2000. His many other interests include boating, travel, tennis and snow skiing.
In 2005, after many years of successfully running his own business, Whit decided to take his interest in real estate investing and turn it into a second career. Since that time, he has enjoyed success both as a residential and commercial real estate agent. Whit is experienced in waterfront properties, luxury condos, new construction, investment properties, 1031 Like-kind exchanges and short sale/foreclosures.
Whit's priority is providing excellent customer service and helping clients achieve their goals. Joining Miloff Aubuchon Realty Group enables Whit to offer the convenience of one-stop shopping for all his clients' real estate needs from building to rentals to buying and selling all types of properties.
Read what some of his past clients have said:
"Excellent service from Mr. Courtenay – over & above what was expected." Betty W.
"I am writing this letter to inform you of the fantastic job your agent, Whit Courtenay did… Throughout the process, Whit was informative, supportive and always showed professionalism… Your company is fortunate to have an agent like him." Lance T.
"Whit is an amazing real estate professional. His combination of real state savvy and business acumen enable him to get results others can't. If you are serious about buying or selling a home, I would suggest contacting Whit!" Joel J.
Contact Whit today for a free consultation of your real estate needs, 239.257.2309, whit@teamaubuchon.com