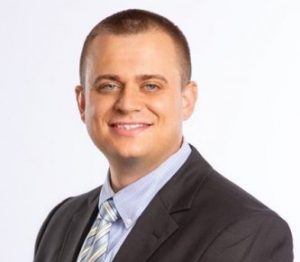 Zach Gaeta
Nebraska
Zach Gaeta is originally from Omaha, Nebraska but has called Southwest Florida home since 2000.  That's when his family relocated to the area, and his father started a career in real estate.
Observing his father over the years, Zach developed the foundation for buying and selling real estate.  He also learned the value of commitment, collaboration, and the entrepreneurial spirit.  Now a father of two young boys, Zach is focused on finding his own path in the real estate industry.
Zach has seen the changes in the Southwest Florida real estate market over the past two decades and is confident that the Miloff Aubuchon Realty Group's experienced team will guide the way.
"After getting to know what the company stands for I was even more excited to jump on board," Zach explains.  "I love the hands-on training opportunities and how the company believes in giving back to the community where they do business."
Zach knows the importance of putting clients first.  He spent seven years honing his customer service skills as an appointment setter for a time-share company.  His interactions with families interested in these vacation opportunities included answering questions about local attractions, accommodating their scheduling needs, and clearly explaining the requirements and benefits of the purchase.
Zach is also a musician and performs locally.