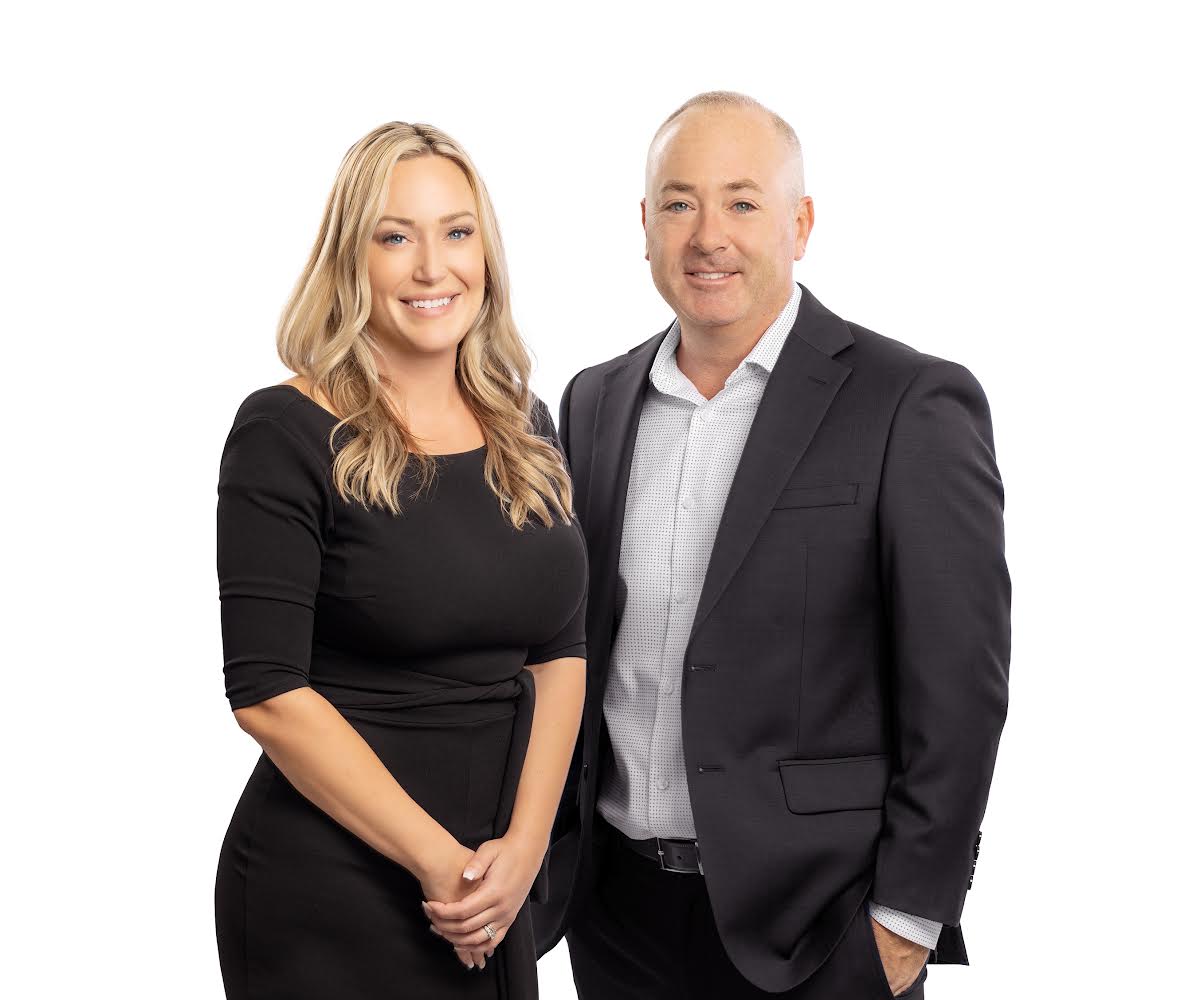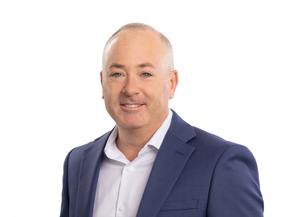 Zac Cohn
Maine
After nearly a decade as snowbirds, Zac and his family moved from Maine to beautiful Cape Coral in 2021.  Both Zac and his wife, Marlene are honored to join the Miloff Aubuchon Real Estate team as Broker Associates.
Real estate runs deep in their family, with several offices and many relatives in the business up North.  Zac has weathered multiple real estate market turns throughout his life. With over 20 years of experience, he fully understands the need for smart investments.  Passionate about crunching numbers, he has continued to leverage his know-how and experience to exceed his client's expectations with white-glove service.
Working as a team Zac & Marlene bring true passion to every transaction.  They have attended multiple classes and real estate conferences all over the country.  They will work hard to build a solid foundation in this community through professionalism, attention to detail, and commitment to always put the needs of others first.  Fundraising events and volunteer work are extremely important to the duo and they are consistently seeking opportunities to give back.  When you love what you do you don't work a day in your life.  What better place to have the best of both worlds than SWFL?
During free time, Zac prefers to spend time enjoying the lovely Florida weather and has been known to bring his office to the beach.  In the past year, Marlene & Zac have taken lessons in boating, golf, and tennis.  One day, Zac looks forward to revisiting his passion for flying- but first, he must convince his wife.